I'm sure you know this, but just in case.




Hangry: when you're angry because you're hungry.




Ex 1. The baby woke up just as we left the Post Office and was hangry all the way home.




Ex 2. Having found nothing but brown rice and chocolate bunnies in the pantry, I spent the morning hangry.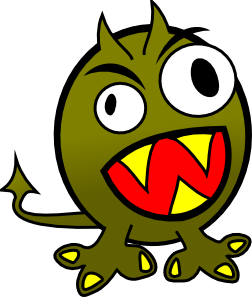 Hey kid, are you going to eat that?